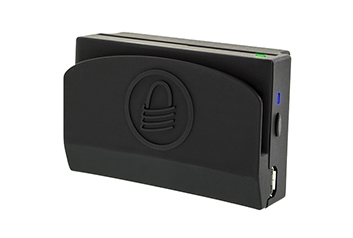 eDynamo
eDynamo delivers connection via USB or Bluetooth Low Energy, delivering one reader for mobile or stationary needs, and reads magnetic stripe cards and EMV chip cards.
21079802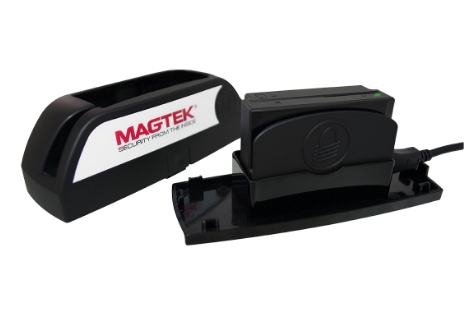 eDynamo Kit w/ case
The eDynamo and the case bundled together.
21079804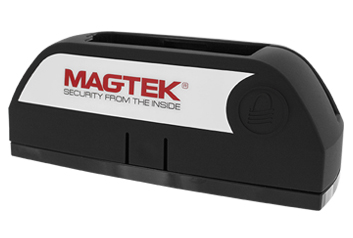 eDynamo case
The eDynamo case enables you to surface mount the device. It can be purchased separately or when you purchase the reader (for a reduced Kit rate).
21079809